10 Important Reasons Why You Need a Real Estate Agent to Sell Your Home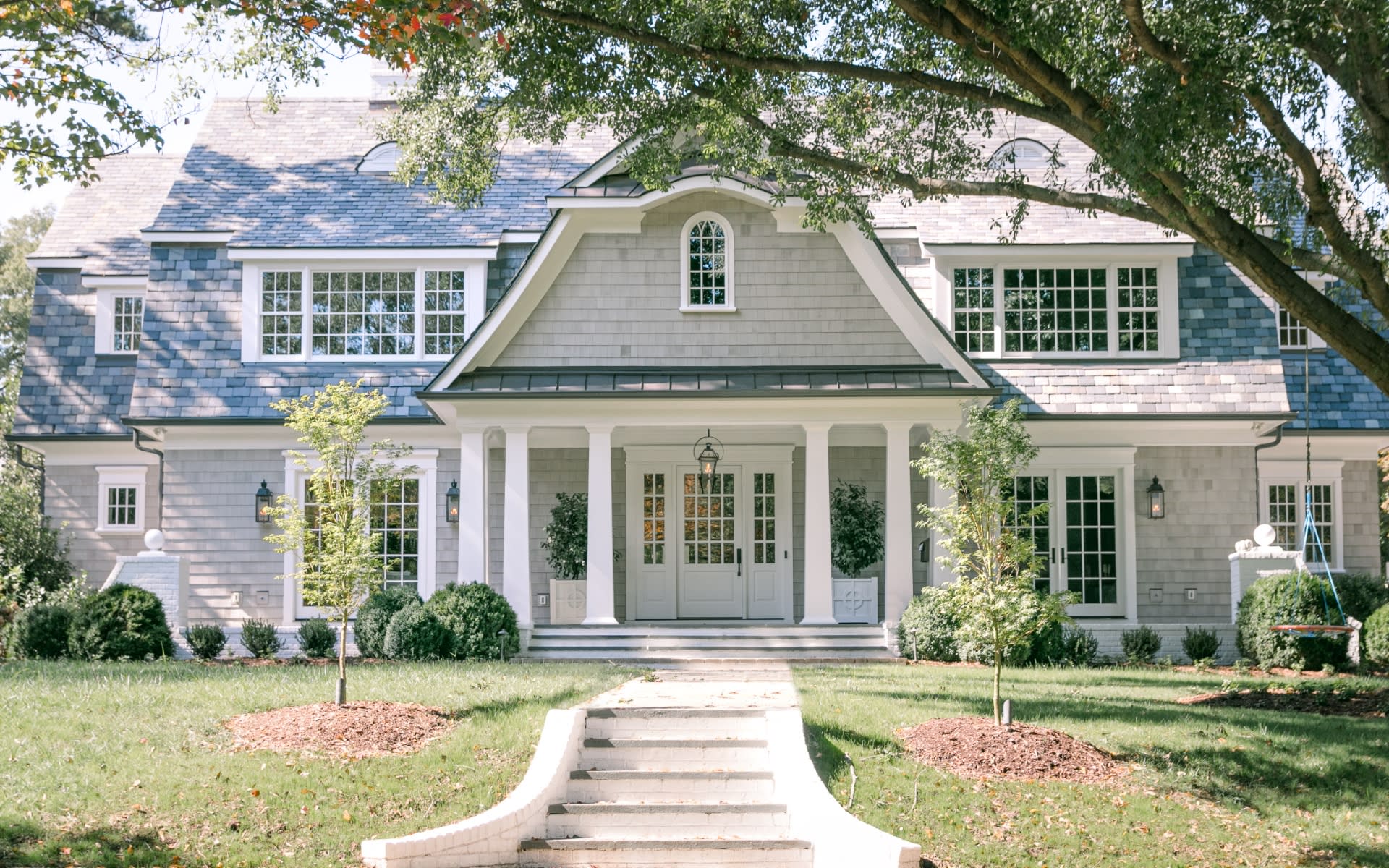 You may think you can sell your house on your own, so why do you need a real estate agent? But the real question is, should you take a chance and go it alone?
When you consider that your real estate deal is likely to involve thousands of dollars and it may, in fact, be the largest financial transaction you will ever make, working with a real estate agent makes a lot of sense.
Here are some important reasons to partner with an experienced real estate agent when you sell or buy a home.
Real Estate Agents Know the Market
Your real estate agent can tell you about the current housing market to help you get the best price for your house in the shortest amount of time. Pricing your home right is the key to selling quickly, and your agent can prepare a CMA (Comparative Market Analysis) to show you how your home compares to others on the market. The CMA tells you the listing price of homes similar to yours, how long they remained on the market and how much they actually sold for. If you are looking for a new home, you can use that information to decide how much to offer. What if a home doesn't have any comparables or is a very unique one-of-a kind property? An agent experienced in these types of properties can help you determine how to price your property.
2. Real Estate Agents Can Access the MLS
Real estate agents can put your home on the MLS (Multiple Listing Service), the primary system agents use to find current listings. Your marketing options are limited without an agent and you would have to figure out a way to present your home to homebuyers. The MLS will help your home be seen by the largest number of people. Only licensed real estate brokers can access and list homes on an MLS. While some MLS data may be accessible to the public, via brokerage websites or open platforms like Zillow and Trulia, only professionals will be able to view all the available data, including owner info, addresses, disclosures, price history, sales comps in the area, and more.
Real Estate Agents Help You Price Your Home to Sell
Chances are you have a strong emotional attachment to your home after spending many happy years there, and that may lead you to believe that your home is worth more than it actually is. Your agent can help price your home to sell using "comps," current listings of homes like yours in the area. A real estate agent will see market trends and make suggestions to deal with any "red flags" that can reduce the amount you can expect for your home.
4. Real Estate Agents Know How to Market Your Home
While the MLS is a primary marketing tool when you sell your home, there is more to a marketing plan to sell quickly. Agents are likely to have a website and social media accounts where they feature your home. They can produce an attractive marketing brochure, flyer and video to show off your home to its best advantage. If you have a unique, one-of-a-kind property, special marketing techniques will be necessary in order to get your home seen by the right buyer. Choosing an agent who specializes in market preparation and custom specialty marketing can help put your home in front of a broader audience.
5. Real Estate Agents Guide You Through the Process
You can count on your real estate agent to guide you through the homebuying or selling process to a successful conclusion. A real estate transaction can have many moving parts, from obtaining financing and coming up with a down payment to getting accurate appraisals and home inspections. Your agent makes sure everything is handled smoothly and in a timely manner.
6. Real Estate Agents Have Connections
Real estate agents are likely to have connections within the industry that can be extremely valuable to you. Your agent can recommend the professionals you may need when you buy or sell a home. They can give you the names of real estate attorneys, appraisers, home inspectors and tradesmen who provide services related to a real estate transaction.
7. Real Estate Agents Guide You Toward a Faster Sale
When you partner with a real estate agent you can expect to get advice on how to sell your home more quickly. Your agent will assess your home from an unbiased point of view, keeping buyers in mind. You may wonder if it pays to take on larger projects, like renovating your kitchen and bathrooms or replacing your flooring, improvements that can come with a hefty price tag. Your agent can help you make informed decisions about whether or not to make major changes before putting your home on the market.
8. Real Estate Agents Make Your Home Attractive to Buyers
Your real estate agent can help you present your home to the public in a way that makes it as attractive as possible. When you decide on an agent, choose someone who is experienced in staging a home for sale, photo styling and other market preparation services the put your home ahead of the competition.
9. Real Estate Agents are Experienced Negotiators
Handling negotiations is an essential service provided by your agent when you sell your home. Your real estate agent can work toward getting you the best price possible without giving up concessions to the buyer.
10. Real Estate Agents Put in the Time
When you partner with a real estate agent to sell your house, you will be working with a dedicated professional who puts in the time it takes - which can be significant. Your agent will manage the process, field questions from the buyer's agent, market your home effectively and schedule homebuyer showings, all while handling negotiations behind the scenes.
Kelli Ide is a professional real estate agent and certified staging design agent with Michael DeRosa Exchange who can help you make smart decisions about buying or selling real estate. Their firm offers a unique, concierge-style approach to real estate, including staging, photo styling and market preparation services exclusively for clients to give them an edge over the competition. For further information about buying or selling a home, visit kelliide.com.