6 Things You Should Know about Buying a Second Home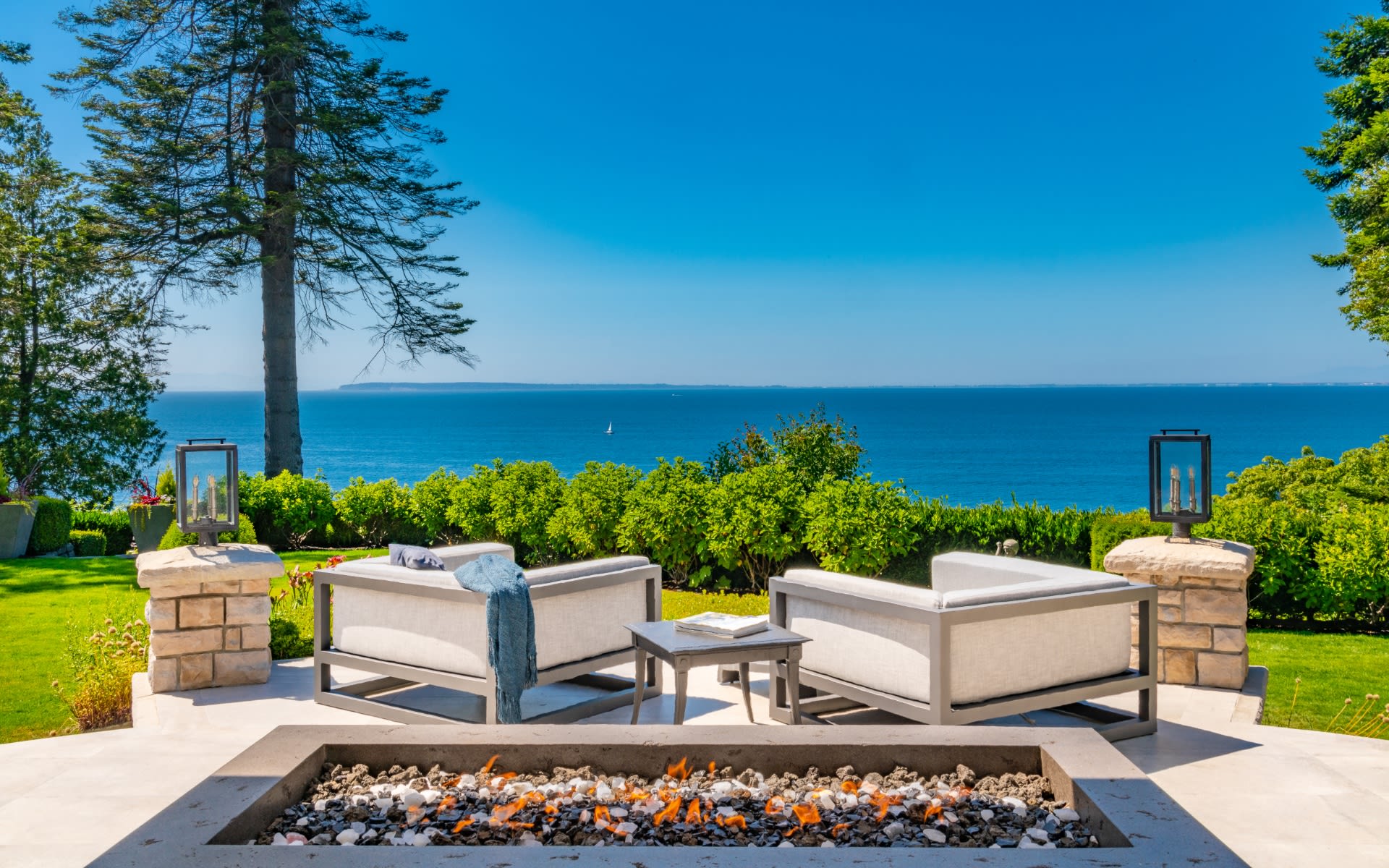 Maybe you vacation in an amazing location and you have wonderful memories of fun times with family and friends. Now you're thinking about buying a second home in the area so you can have your own slice of paradise.
Buying a second home can be a good financial move, especially if you intend to use it several times during the year and gain income by renting it out when you are not using it.
Before you jump in and make a purchase, here are some things you should find out.
1. Can I Obtain Financing?
Before you start looking for a second home, keep in mind that if you need a mortgage there are requirements your lender will want you to meet to provide financing.
Your second home can't be located close to your primary residence to be considered a second home with a possible lower mortgage rate. You may be thinking about renting out your second home for additional income. Keep in mind that to be considered a second home and not an investment property you must live there at least part of the year and retain it for your personal use for at least six months.
2. Is It In a Good Location?
You have probably heard the old cliché that in real estate, the three most important points to consider are location, location, location. Think about how you will be using your second home to decide whether the location is right for you.
If you are looking forward to using it as a vacation home several times a year, you might not get there as often as you would like if the destination requires extensive travel. If you are like many others and you plan to rent out your second home when you are not using it, make sure the property is situated in a desirable location so it will not remain unoccupied.
3. Can I Afford a Second Home?
Before you get your hopes up about buying a second home, think about whether or not you can afford it. You may be financing the purchase on your own, but if you are seeking a mortgage the bank will take a hard look at your situation since you may be holding two mortgages. Think about how much of your own money you will have to invest and be prepared to discuss your debt-to-income ratio.
Factor in insurance and maintenance costs and consider whether the property is located in an area that will have a higher insurance rate. You can also anticipate that there will be expenses for maintenance and repairs, so think about setting aside 2% of the value of the home each year.
4. Are There Tax Breaks?
Taxes on a second home can get complicated, so it makes sense to consult with a professional to find out the particulars. In general, if you rent out your second home for just several days each year, you won't have to pay tax on the rental income but you also won't be able to deduct any rental expenses like cleaning and maintenance.
If you rent your new second home for a longer period of time, the rental income will be taxable but you may also be able to take substantial deductions. Deductions can include your mortgage interest, repairs, property tax, depreciation and operating expenses. It is important to keep careful records of your rental income and your expenses.
5. How Will I Maintain the Property?
When you buy a second home you need to think about how you will maintain it to protect your investment. If your second home is located close to your primary home, it can be easy to maintain the property yourself if you are handy. But if the property is a good distance away, you will have to consider who will care for the property when you are not there.
If you are buying a second home for your own personal use you might be able to call on a friend or neighbor in the community to help out on occasion in an emergency. But if you are planning to rent the home, you might think about hiring a property manager for general maintenance and upkeep as well as unforeseen issues that need immediate attention.
6. What are the Expenses I Should Expect?
As a homeowner you know that there are expenses associated with home ownership. Some expenses can be anticipated, and some are unexpected. When you own a second home, it can be helpful to set up a budget for both expected and unplanned expenses for your property.
Here are just some of the expenses you may have in addition to any mortgage costs:
Property tax
Homeowners insurance
Possible homeowner's association fees
Additional insurance, like flood insurance if you are on the beach or in a flood zone
Landlord insurance protection if you plan to rent out the property
Maintenance and repairs
Photo Source: From a Property Offered by: Michael DeRosa Exchange
The Bottom Line
Buying a second home as a vacation getaway or as an investment property – or both - can be a good move for you and your family. A second home becomes even more appealing if you are able to work remotely most of the time.
Just keep in mind that if you intend to apply for a second mortgage, you will have to meet more stringent underwriting requirements and you are likely to need a larger down payment than you provided for your first mortgage.
Before making a purchase, think about whether your income level is likely to continue into the future. You may also have upcoming expenses in addition to second home mortgage payments, like sending the kids off to college or buying a new car.
Once you have all your ducks in a row, you can buy a second home and enjoy quality time in a prized location while benefiting from additional income from renters.
If you are considering buying a second home in the Finger Lakes, Central New York or New York City, our firm would be honored to assist you in your search. With locations in Skaneateles, NY, Owasco, NY and New York City, Michael DeRosa Exchange can help you find your second home whether it's a village home, lakefront property or penthouse in the city.