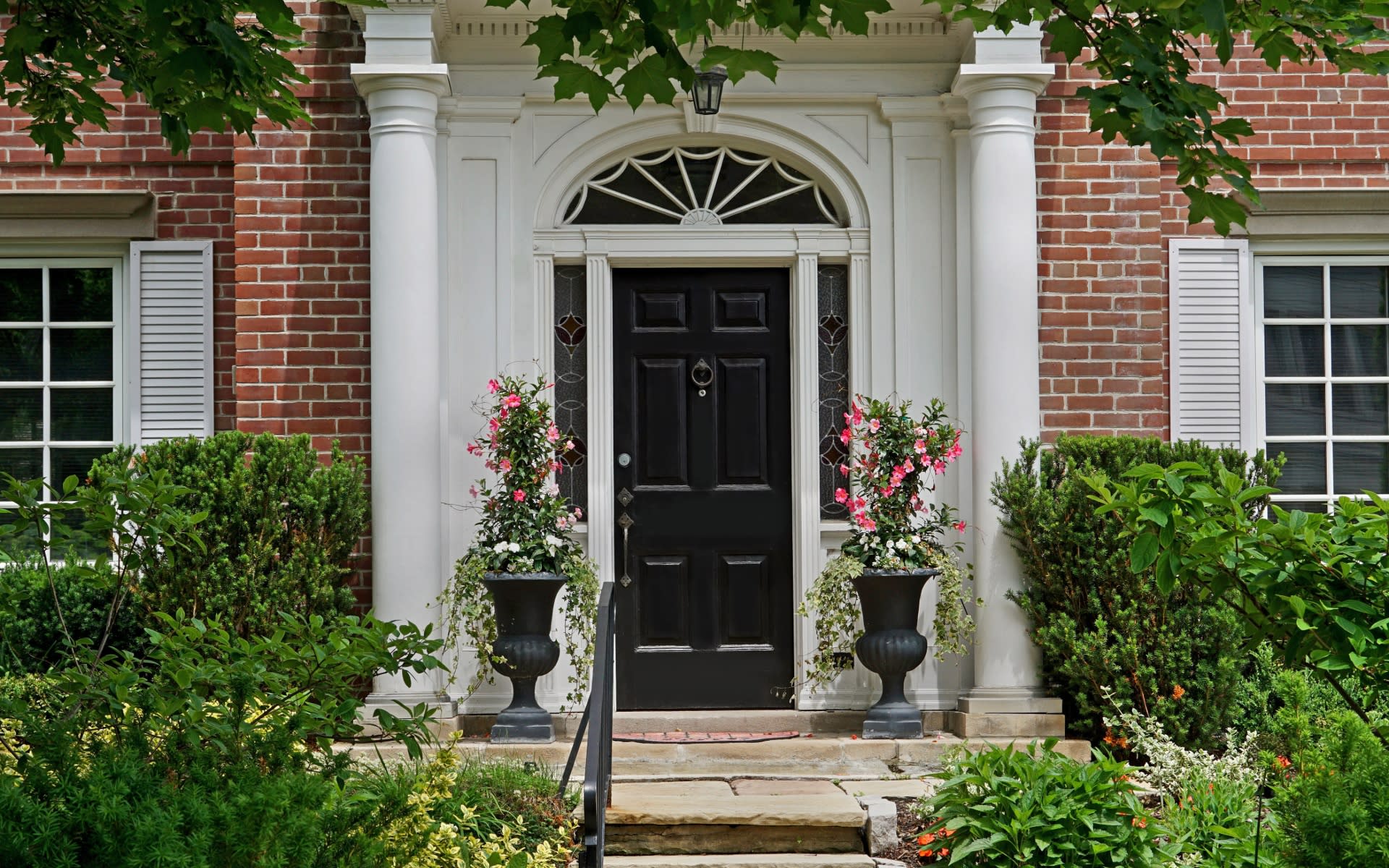 The Best Improvements to Make Before You Sell your Home
When you are ready to put your home on the market it makes sense to present it in the best way possible so you can sell quickly at a good price.
You may wonder if it pays to make major improvements, or if you should stick to minor repairs and updates. Keep in mind that many buyers do not have the time or interest in making minimal updates, let alone major renovations. So does that mean you have to give your home a total makeover from top to bottom before you put it up for sale?
A good way to look at it is to consider easy fixes and home improvements that are likely to get you the best return on your investment. There are things you can do to put your home ahead of the competition, and the vast majority of sellers make at least one home improvement before listing their home for sale. Your goal is to make your home look as clean and updated as possible – in other words, move-in ready.
Clear the Clutter
It is entirely possible that you are one of those people who channels your inner Marie Kondo to clear the clutter and get organized. If that's you, move on to the next tip!
On the other hand, if you're like most people, you have plenty of items you don't use very often that are taking up space. Too many knickknacks can make your home look cramped and crowded, and if you want buyers to imagine themselves living in your house, personal items can be a turnoff.
Give it a Deep Cleaning
Sure, your house is clean, but cleaning when you want to sell is a different story. You want to give your home a good deep cleaning so it sparkles and smells great.
Pay special attention to appliances like the refrigerator, oven and dishwasher, inside and out. Your bathrooms should shine, especially the glass and mirrors. You will probably think about cleaning counters and floors, but don't forget switchplates, vents, ceiling fan blades and windowsills. Invest in good cleaning products or, better yet, hire a professional company to do the job.
Consider Painting
A fresh coat of paint is an easy way to update your home with the latest neutrals, make it look clean and bright and give your buyers a positive first impression. Most people get their first look at your home through listing photos online, and painting can go a long way toward producing outstanding photos.
If you decide to paint, think long and hard about the colors you choose. Sticking with neutral tones is a good idea, not just because neutrals like gray, greige and white are popular right now, but because neutrals allow buyers to see themselves in your home. If you haven't painted your exterior in a while, choose a color you would find in nature like white, gray, light green or shades of tan. I recommend consulting with a color consultant before choosing your colors to save on costly mistakes! This just so happens to be a service that we offer!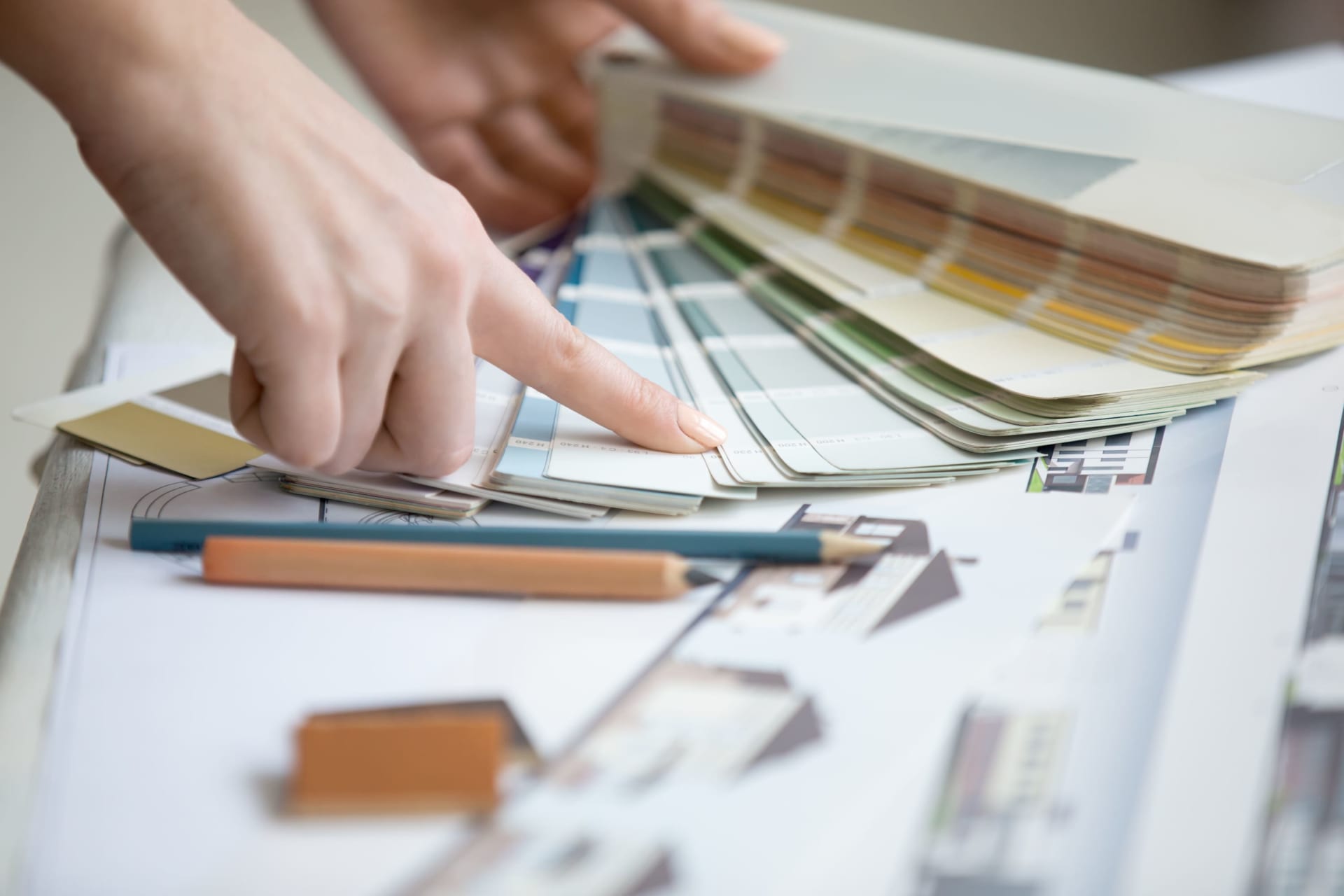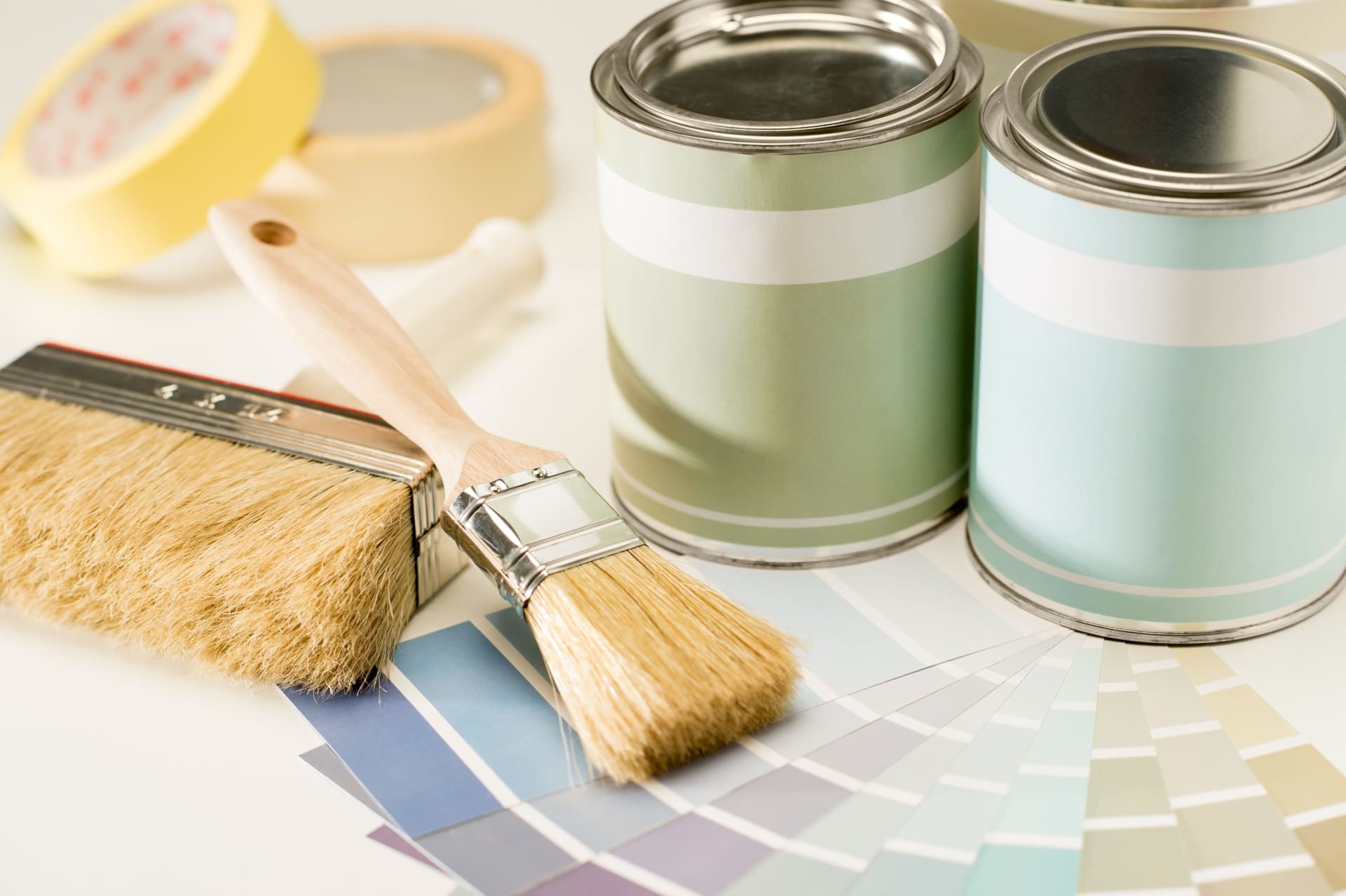 Add Curb Appeal
Speaking of first impressions, when buyers come to see your house curb appeal gives them a positive feeling before they put a foot in the door. The good news is that you can significantly improve your curb appeal, and it's worth the investment. Real estate professionals say that curb appeal is an effective tool in selling a home, and just painting the front door can do wonders.
Make sure there are no broken shingles or tiles on your roof, which can be a red flag for buyers. Take a good hard look at your landscaping and replace dead bushes, add new mulch and make sure your lawn is in good condition. Clean the windows and powerwash the walkways and driveway to make your home more appealing. Remember, small changes like a new mailbox and pots of colorful flowers at the entry can make your house seem like home to a buyer.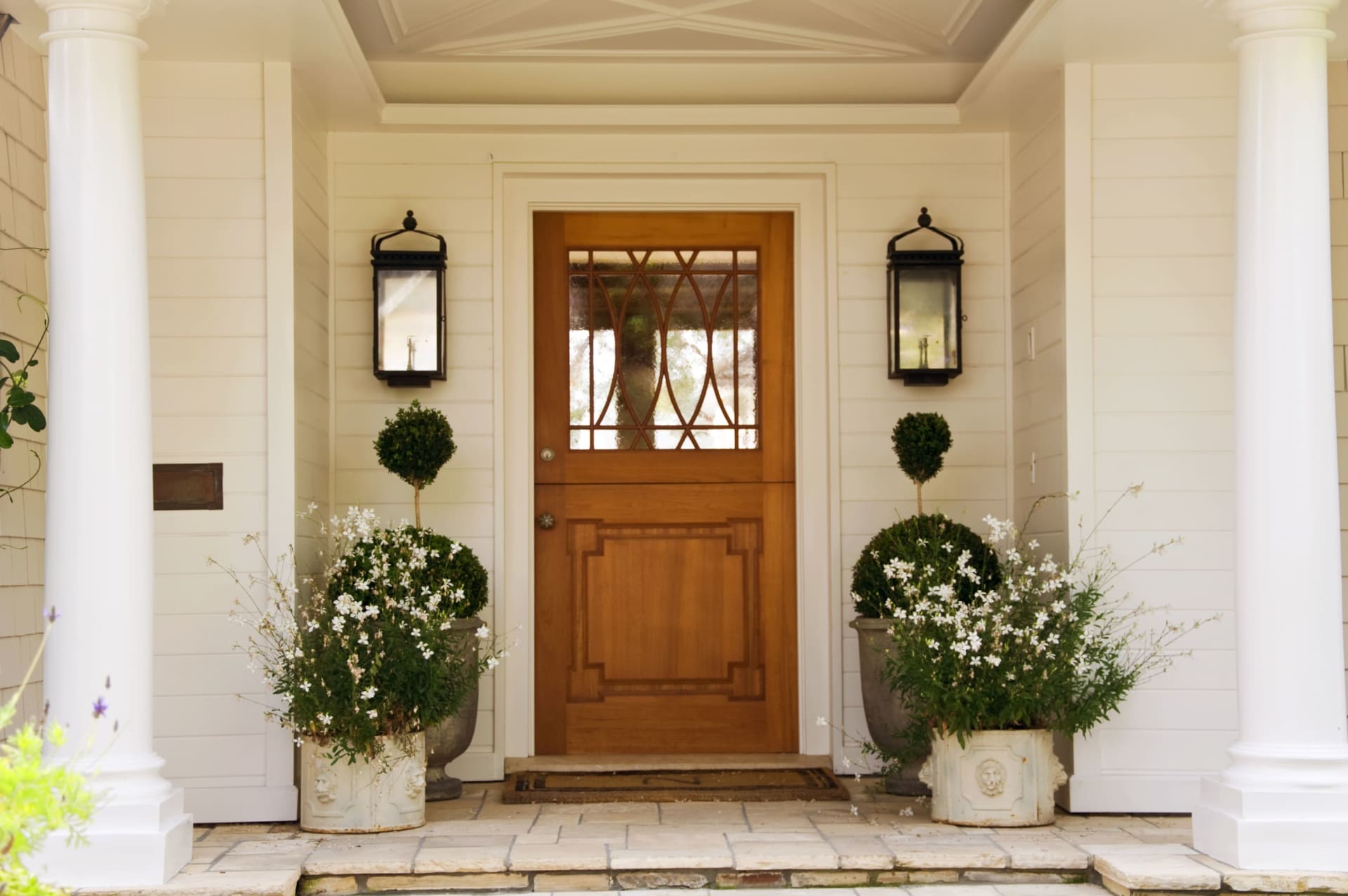 Let in the Light
It's no secret among real estate professionals that light, both natural and artificial, can make your home more attractive. Look at your home room by room at different times of the day to see if you need to make any changes. Make sure there are no drastic shadows, and if there are you may have to add more lighting.
Dated fixtures and dull light bulbs will probably not be a deal breaker when it comes to making a sale, but why not give your home the best advantage when buyers come to look. Add drama with accent lighting to draw attention to the room's main focal points like a fireplace or a work of art. Under cabinet lighting can highlight attractive counters or a tiled backsplash. And don't forget about exterior lighting.
Remodel, Replace or Renovate
Ideally, you would have made major improvements gradually for your own enjoyment. But if you are like many others, you may come to the realization that some remodeling is in order to get the best price when you sell.
The Remodeling Magazine 2021 Cost vs. Value Report lists the following among home improvements that will get you the best return on your investment:
Replacing your garage door
Remodeling your kitchen
Adding an outdoor deck
Updating vinyl siding
Replacing your entry door
If you are fortunate enough to have beautiful hardwood flooring you may want to refinish the wood, especially if you have visible stains or scratches. You can also make small updates in your bathrooms to give them a spa-like atmosphere, like installing a rain showerhead. Innovative technology like smart home appliances, home entertainment systems, home security systems and environmental controls are attractive features, particularly for millennials.
With advice from your realtor you can make the best decisions about improvements when you list your home for sale. Kelli Ide offers a unique approach to real estate, including staging, photo styling and market preparation services exclusively for clients to give them an edge over the competition. For further information about buying or selling a home, visit kelliide.com.
What improvements do you think your home needs before you list?
Contact me to help you decide what improvements will give you top dollar!