Pre-Listing Inspections: Good Idea, or Not?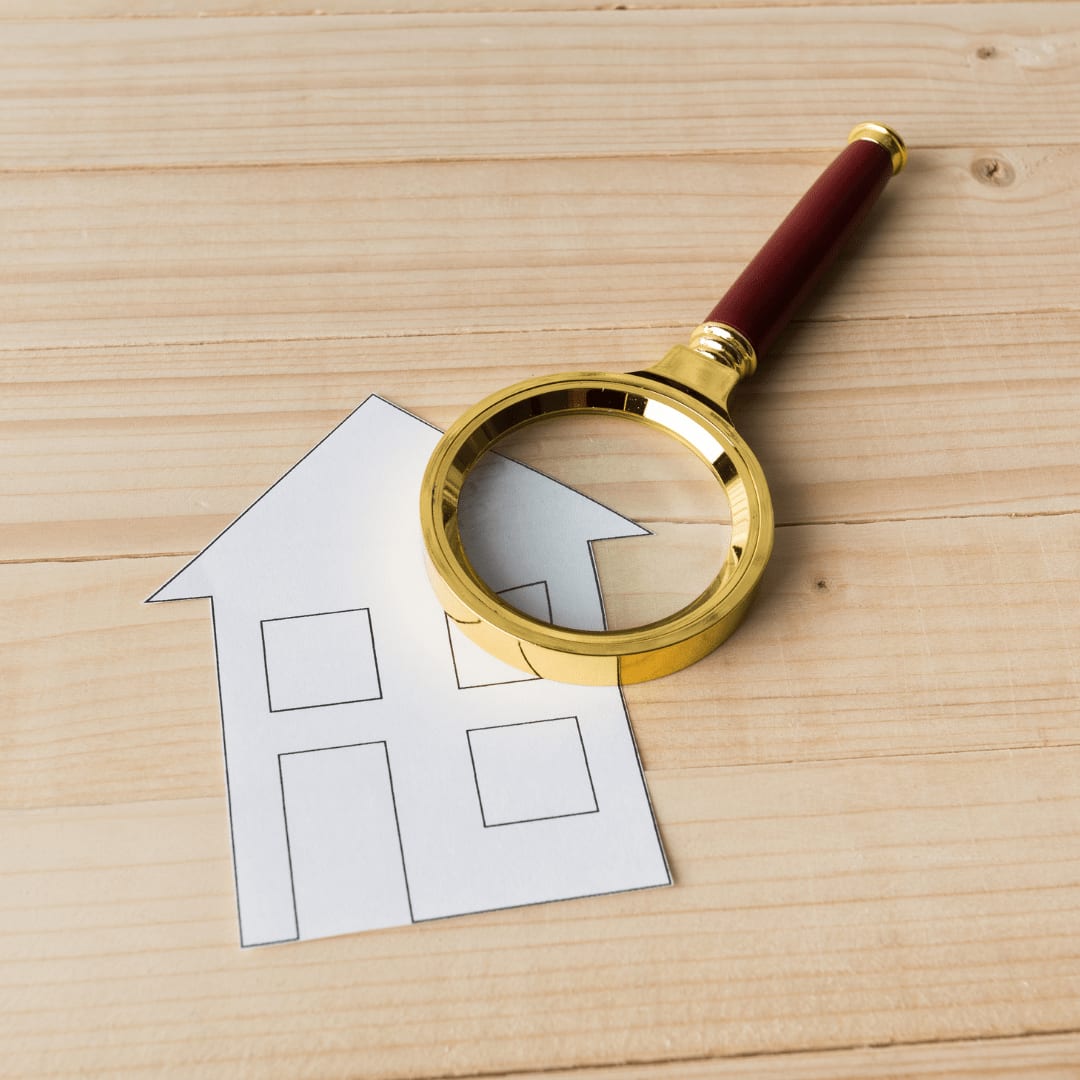 A home inspection is a standard practice for homebuyers and many contracts list an inspection as a contingency for the sale. As a seller, you may wonder if it makes sense to hire a home inspector to get a jump on repairs before you list your home.
Deciding whether or not to perform a pre-listing home inspection is complicated since there are both pros and cons. On the plus side, a home inspection allows you to plan ahead and make repairs before you put your house on the market. On the other hand, by performing a home inspection you are taking a chance that it will uncover an issue.
What is Included in a Home Inspection?
When you schedule a home inspection you hire a certified inspector who will examine the property inside and out. After the inspection, you receive a report of the inspector's findings and recommendations to fix any problems that are discovered.
A home inspection reveals the condition of your home's structure and systems. Homebuyers may not be required to get a home inspection to obtain a mortgage, but they often decide to hire a professional to tell them about needed repairs before they buy. After all, the home inspection will typically cost $300 - $500, but it can potentially save them thousands.
Home inspectors evaluate the structure and the foundation of your home. They look at the floors, the walls and the window alignment. They check to make sure that the electrical system is up to code, and they examine the heating and cooling systems to make sure they are operating efficiently.
Home inspectors check insulation in the attic, look for termite damage and search for signs of water damage on the roof and in the basement. They also check the fire alarms and carbon monoxide monitors. However, they may not check for mold, radon or asbestos unless asked.
What Happens After the Home Inspection?
The homebuyer has several options if the home inspection report reveals issues that need to be resolved. They may go ahead with the sale as planned, they can ask you to make repairs, or they can request a lower price. They can also back out of the deal if a home inspection is listed as a contingency in the contract.
As a seller, you may not like the thought of a buyer who loves your house but refuses to proceed with the sale because of repair issues. That possibility may lead you to get a pre-listing home inspection to head off problems.
The question is, should you?
Pros and Cons of Getting a Home Inspection Before Listing your House
The answer to whether it is a good idea to get a pre-listing home inspection is complicated. If you fix problems revealed by the inspection, you can prevent unpleasant surprises for the buyer when they hire an inspector, as most do. But there are some downsides.
Pros
If you make necessary fixes ahead of listing you may be able to control the costs, close the deal faster and get a better price when you put your house on the market. A move-in ready house can be very attractive to buyers.
Having your home inspected before listing can give you peace of mind knowing that the buyer's home inspection won't reveal any time-consuming major problems that can slow down the sale. By having your home inspected before you list you can avoid negotiations with the buyer and discussions about which repairs you will make and how much you are willing to pay.
Cons
While laws vary according to your location, typically once you are aware of a major issue it is your responsibility to disclose the problem to prospective buyers. Serious issues include cracks in the foundation, water damage and the presence of termites and/or termite damage. You must also disclose or fix toxic hazards and major structural issues.
Chances are that serious problems would be discovered by the buyer when they have the home inspected. But if the buyers have already signed the contract, they may be more willing to work with you to overcome the problem and not back out of the deal.
You will also have to disclose any repairs you have made and explain why you made them. So if you gave the problem a quick fix instead of a complete repair the buyer's home inspector will be aware of the situation.
Another reason not to have a home inspection before you list your house is money. A home inspection is not free, and you are likely to incur costs associated with repairs after you see the report. There is always a chance that the buyers would not care about some of these issues, and you would have made the repairs needlessly.
A Home Inspection in a Seller's Market
In a seller's market when there is more demand for properties like yours than supply, buyers compete for homes. They are less likely to request repairs or ask for a lower price to offset the issues. In fact, some buyers might be willing to purchase your house "as is." That means that they may skip the home inspection, or if they do have it inspected, they will have agreed to purchase the home just the way it is with no obligation on your part to make repairs.
Count on our firm to help you make smart decisions about getting a home inspection before you list your home for sale. Kelli Ide with Michael DeRosa Exchange offers a unique, concierge-style approach to real estate, including staging, photo styling and market preparation services exclusively for clients to give them an edge over the competition. For further information about buying or selling a home, visit kelliide.com.
Wondering if you should have a pre-listing inspection done? Call me to discuss your options!