How to Buy a Vacation Home with No Money Down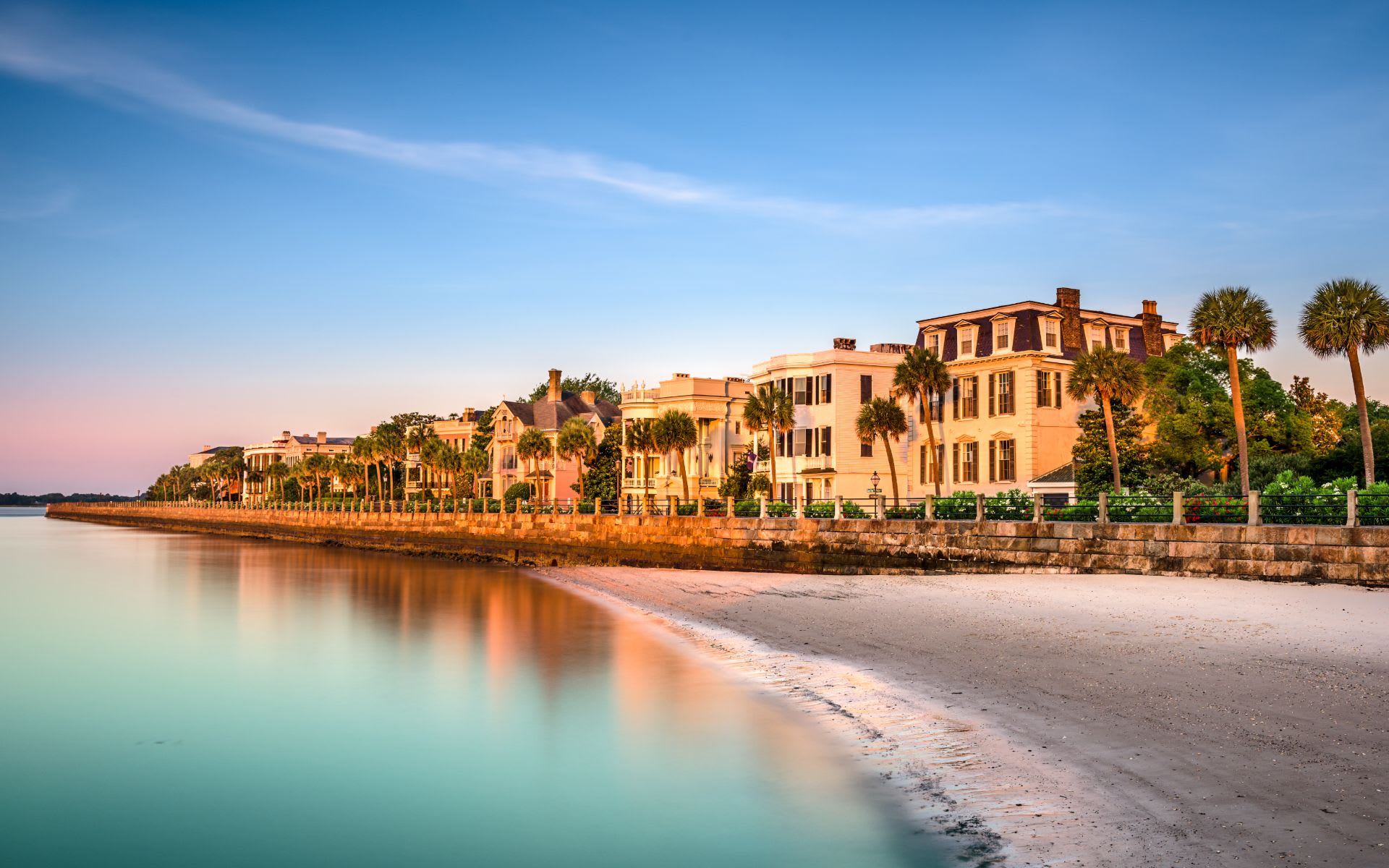 You may have heard that you can buy a vacation home without a down payment – but is that really the case?
Imagine having a vacation home at the seashore, high up in the mountains or at the edge of a sparkling lake without putting down a dime. Since a lot of us are working remotely at least part of the time, right now a vacation home can seem like an especially good idea.
There are several viable strategies for getting the vacation home of your dreams without dipping into your savings for a down payment. But keep in mind that you have to do your homework to make sure the option you choose is the best deal for you.
Here are several ways you can buy a vacation home with no money down.
1. Assume an Existing Mortgage
You may be able to assume the existing mortgage on the vacation home you want to buy. When you take over the seller's mortgage, you are not required to make a down payment. As an added benefit, the existing mortgage you want to take over may have a lower interest rate than the current rate of a new mortgage.
Sometimes you can assume an FHA or VA mortgage from the seller without making a down payment. However, keep in mind that the lender might have the right to approve you as a buyer before you can assume the no money down mortgage.
2. Use the Home Equity in Your Primary Residence
A home equity loan or line of credit (HELOC) is a popular way to finance a vacation home. That's because it can give you access to a large amount of cash at a low interest rate. The equity in your home is the difference between the market value of your home and the amount you still owe on your mortgage. You build equity over time as you make your mortgage payments and reduce your loan balance. Your equity increases as the market value of your home goes up.
You may be able to use a home equity loan on your primary residence to finance the down payment on your vacation home. Advantages to a home equity loan are that the proceeds are treated as cash and interest rates are typically low. Keep in mind that you may take on some risk with an equity loan if the housing market dips and your house is worth less.
3. Borrow the Money for a Down Payment
Many real estate investors use the principle of OPM – Other People's Money. If the vacation property you want to buy is likely to put money in your pocket in the long run, using other people's money can be a good idea.
A vacation home can put money in your pocket if you intend to rent it out part of the time, and it may increase in value so you build equity. If you get a loan for the down payment, you are using other people's money to get the vacation home of your dreams. You are also taking the opportunity to make money without investing money of your own as a down payment.
4. Get a Cash-Out Refinance on Your Primary Home
If mortgage rates are lower now than the rate you are currently paying, you can consider a cash-out refinance loan to fund the down payment on your vacation home. With a cash-out refinance, you refinance your mortgage for more than you currently owe, preferably at a lower interest rate, and at the same time you keep the difference in cash.
5. Get a Reverse Mortgage
If you are age 62 or older, you can consider a reverse mortgage to finance the down payment on your vacation home. A reverse mortgage is a government sponsored loan that allows you to borrow money from the equity in your home - without requiring you to repay the loan until you leave or sell it. To qualify for a reverse mortgage you must remain in your primary residence more than half of the year.
If you are considering a reverse mortgage to finance the down payment on a vacation property, you should know that interest continues to build on the loan while it is outstanding. If your heirs wish to keep your house when you pass away, they will have to pay off the reverse mortgage. Otherwise they may be forced to sell the property.
6. Get Seller Financing
It's possible that the seller would be willing to pay the down payment, and you would pay the amount back to the seller monthly or annually. In that case the seller sets an interest rate on the down payment amount they will cover, in effect giving you a loan.
If the seller does not offer financing for the down payment and you are interested in the property as a vacation home, you can propose the idea. You may get lucky if the seller agrees to the deal. The seller may be more willing to finance the down payment in a buyer's market when it is difficult to sell a home. Financing the down payment is an extra incentive that can entice buyers.
7. Consider a Lease Option
A lease option, commonly known as rent-to-buy, allows you to buy a vacation home with no money down. The way it works is that you rent the property and pay off the price with your rent. Of course, you will probably pay more rent through the lease option, but the extra rent goes toward your vacation home and you don't have to make a down payment.
Whatever option you choose, your dream to buy a vacation home with no money down may be within your reach. Kelli Ide with Michael DeRosa Exchange can help you make smart decisions about buying and financing your vacation home.
Our firm offers a unique, concierge-style approach to real estate, including staging, photo styling and market preparation services exclusively for clients to give them an edge over the competition. For further information about buying or selling a home, visit me at kelliide.com.
Ready to buy or sell a home? Contact Me Today!