Get Your Offer Accepted: What Do Home Sellers Really Want?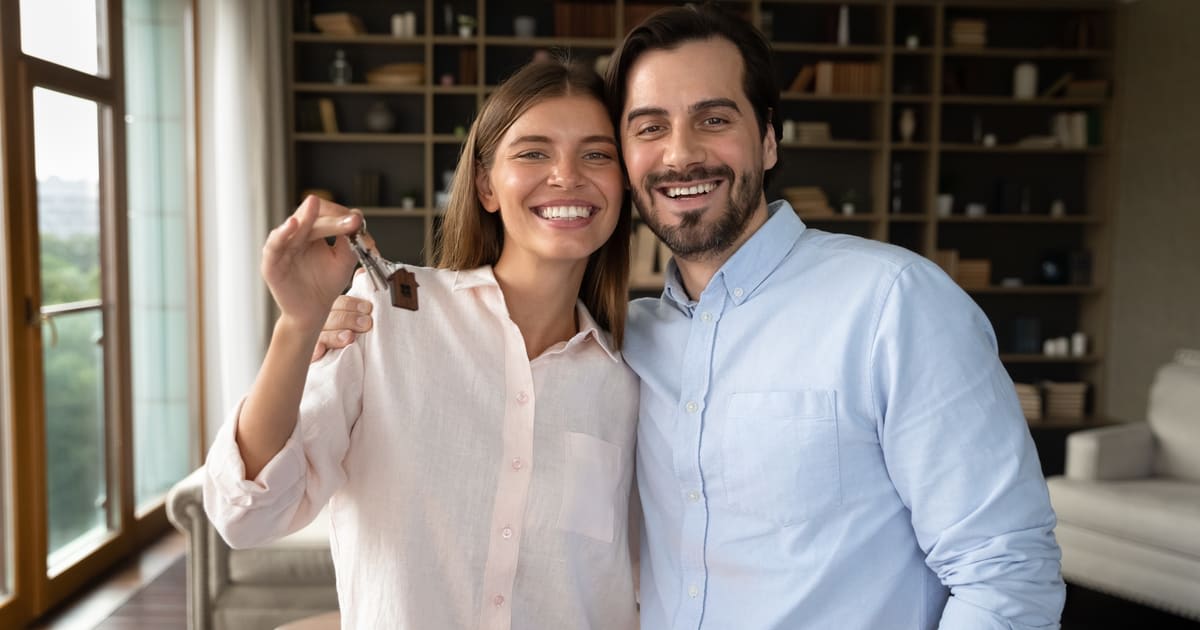 In today's hot real estate market, home sellers are looking for offers with a comfortable degree of certainty.
In a seller's market there are more homebuyers than homes available for sale. Sure, you can offer more money to outbid the competition. In fact, to avoid losing out to higher offers, you may want to include an escalation clause that states if the seller gets a higher offer, your offer will increase by a defined amount.
With multiple offers to choose from, today's sellers want more than a high price. They also want the best terms to provide reasonable certainty that the deal will go through.
So as a buyer, what can you do to get your offer accepted?
Make a Cash Offer
In real estate, cash is king.
A cash deal can be finalized quickly, and cash demonstrates that you have the financial means to close the deal. Sellers appreciate a deal between themselves and you, the buyer, without having to risk any delays by the bank. With a cash offer you are in control, not the lender.
Some people can sell their home at a huge profit as the result of surging home values. They may also have built equity in their home over the years. In that case, they may have accumulated the cash they need to buy a new property outright without financing from a mortgage lender.
Put More Money Down
The earnest money you put down with the sale contract is typically between 1% and 2% of the sale price. You can show your strong intent to buy if you put down 5-10%. You can also consider making your good faith deposit non-refundable if the deal falls through for any reason outside of the buyer's contractual obligations. Larger deposits are a way to qualify the buyer and show that they buyer has the intention of completing the deal.
Shorten the Due Diligence Period
Many contracts allow the buyer to back out of the deal during the inspection period. You can sweeten the deal for the seller by shortening the period of time allotted for inspections. The longer the inspection period, the longer the time you can pull out of the contract.
Some buyers are motivated enough to waive inspections altogether. This is a risky strategy that may leave you with a hefty repair bill if there are structural or other problems with the home.
Reduce the Loan Approval Time
If you are pursuing a mortgage to make the purchase, consider shortening the financing time in the contract. That means you agree to get a mortgage more quickly. You can start the application process even before you search for a home.
Some buyers get a preapproval from the mortgage lender before they look for a house. A preapproval differs from a prequalification because the preapproval requires documentation and verification of assets, income and debts, as well as a credit check. With a preapproval, the bank may also give you a dollar figure for the loan amount.
Keep in mind that some lenders use the terms preapproval and prequalification interchangeably.
Waive the Financing Contingency
A financing contingency is common in real estate contracts. This contingency allows you to back out of the contract if your mortgage doesn't go through. If you are certain you will be able to obtain financing, you might consider waiving the financing contingency.
In that case, you will have to close on the house whether or not you are approved for a mortgage. Of course if you are offering cash, a financing contingency does not apply.
Put an Appraisal Gap Clause in your Contract
In a hot market where home prices are skyrocketing, the home you are looking to buy might "not appraise" at the price you offered. Banks usually require an appraisal to issue a mortgage. If the appraisal you get comes in lower than the contract price, the bank is likely to offer you a loan based on the lower appraisal. You will then have to come up with the difference to buy the home – in cash.
An appraisal gap is even more likely to come up if you offer "over asking" – more than the listing price – to stay ahead of the competition.
To allay fears the seller might have about your ability to secure funds to close the deal, you can include an appraisal gap clause in your offer. You state that you have the funds to fill the gap between the appraised value and the price on the contract. Keep in mind that the seller may ask for proof of funds.
Be Agreeable to a Fast Closing Date
An experienced agent with strong ties to the real estate community may be able to find out the sellers' needs and motivations and help you craft your offer.
Sellers consider the price, but the closing date may be important to them as well. When sellers put their property on the market, they start counting the days until it is sold. Some sellers have a special need to close quickly so they can move to another area and start a new job.
On the other hand, some sellers want more time to allow their children to finish out the school year or allow construction on their new home to be completed. They may ask you to close on the house quickly, and then lease it back to them for a period of time.
Understand What Home Sellers Want
When you find a property in a hot seller's market, count on Kelli Ide to guide you in making an offer that is likely to be accepted by the home seller. Kelli Ide, a professional real estate agent in New York's Finger Lakes region, can help you make smart decisions about buying or selling real estate.
Kelli Ide offers a unique, concierge-style approach to real estate, including staging, photo styling and market preparation services exclusively for clients to give them an edge over the competition. For further information about buying or selling a home in the Finger Lakes, visit kelliide.com.
READY TO BUY BUT WORRIED ABOUT NAVIGATING THIS CRAZY MARKET?