Advantages and Disadvantages of Having an Open House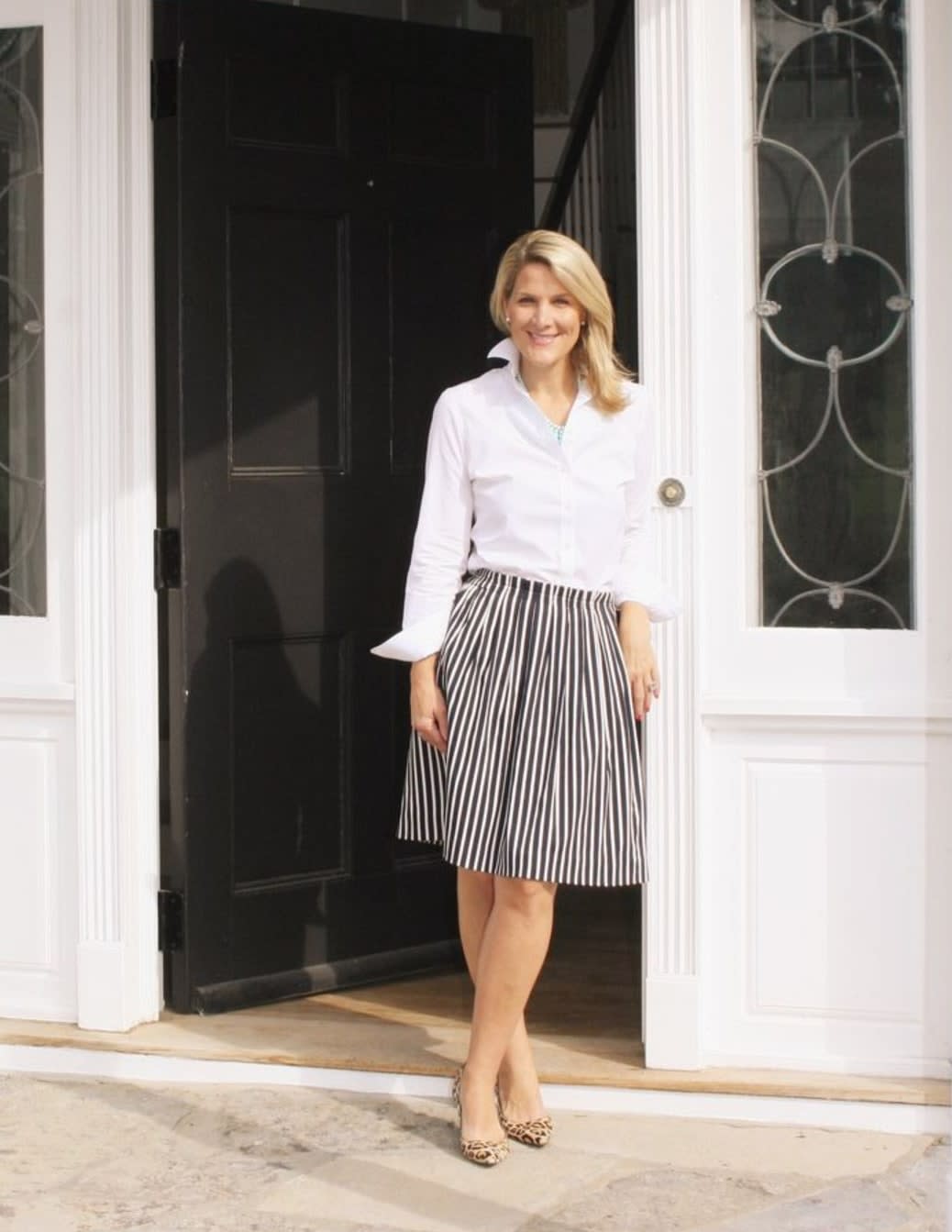 It was not so long ago that your realtor would automatically hold an open house when you put your home on the market.
But with today's advanced technology, some people wonder if holding an open house is still a good idea. After all, buyers can take a virtual tour of your home right from the comfort of their living room and find out important information about your house online.
When you consider holding an open house, you will find that there are plenty of pros and cons on both sides.
What is an Open House?
Your realtor holds an open house by inviting the public to tour your home in the hope that a looker will turn into a buyer. An open house is typically held on a weekend, and it lasts around 1-2 hours. Sellers usually like the open house strategy because they can schedule lookers at their own convenience and show off the house to many potential buyers at the same time.
You can expect your realtor to market your open house with signage, internet listings and fliers to attract buyers. Some agents hold a broker open house, where only real estate agents and their brokers are invited. A broker open house usually takes place on a weekday.
These are some of the main advantages and disadvantages of holding an open house when your house is on the market.
Advantages of Having an Open House
An open house can be an effective addition to the marketing campaign for your home. The open house increases your home's visibility, and hopefully decreases the amount of time it stays on the market. Keep in mind that the more buyers who walk through your home, the larger the pool of buyers who may make an offer.
When your realtor schedules an open house, it is usually just part of the overall marketing strategy. Realtors use a combination of techniques like internet advertising, signage, print advertisements and other techniques to give your home enough exposure to potential buyers.
Keeping your house looking "show ready" for buyers who show up with little advance notice can be stressful as the weeks go on. With an open house, you can make your home neat and spotless in anticipation of the scheduled event.
Homebuyers feel more at ease when they visit an open house. Those who are at the very beginning of the buying process may be more inclined to go to a low-key open house than a private showing with a realtor. Once they see your house, open house attendees may follow by making an appointment with the realtor if they like what they see.
You Get Feedback on Your Home
Holding an open house is a good way to learn about the positives and negatives of your home from a buyer's point of view. Learning what buyers think can give you a head's up about things that need to change, from minor repairs to a color swap on the walls.
Disadvantages of Having an Open House
When you have an open house, you take the chance that even if lookers want to buy your home, they may be unqualified to do so. Before taking a buyer out to look at your house in a private showing, real estate agents are likely to ask buyers about their financial situation to assess how much they can afford to spend on a home. When you hold an open house, everyone is welcome - even people who cannot afford the home and those who have no intention of buying.
Low Chance of Selling Your House
Sellers hold an open house on the chance that one or more lookers will put in an offer to buy. Realistically, statistics do not show a large percentage of open house attendees making an offer. Some real estate agents hold an open house to get new clients who might buy a similar house if they don't buy yours.
An open house can attract "lookie-loos" who are just looking for something to do and nosy neighbors who enjoy seeing your house and comparing it to their own house. Some people look at your decorating, and others who may have bought a similar home come for ideas for furnishing their own house. As you might imagine, a lookie-loo has zero intention of buying your home.
Unfortunately, there are people who attend an open house to steal valuable objects like electronics and jewelry, among other items. Even if bad actors don't take things at the open house, they may case the house and return at a later date to do the job.
Deciding on An Open House
When you decide whether or not to hold an open house, remember that today many people start their search online. They then ask a local real estate agent to arrange for a private showing if they are interested. While an open house can attract lookie-loos and unqualified buyers, it can also give your home more exposure and give you an idea of how to make improvements to sell your home.
When you are ready to put your house on the market, you can count on Kelli Ide to help you figure out whether or not to hold an open house as a marketing strategy. Kelli Ide can guide you in making smart decisions about buying and selling your home. She offers a unique, concierge-style approach to real estate, including staging, photo styling and market preparation services exclusively for clients to give them an edge over the competition. For further information about buying or selling a home in New York's beautiful Finger Lake region, visit kelliide.com.
READY TO SELL? CONTACT ME FOR YOUR CUSTOM LISTING PLAN TO GET YOUR HOUSE SOLD!